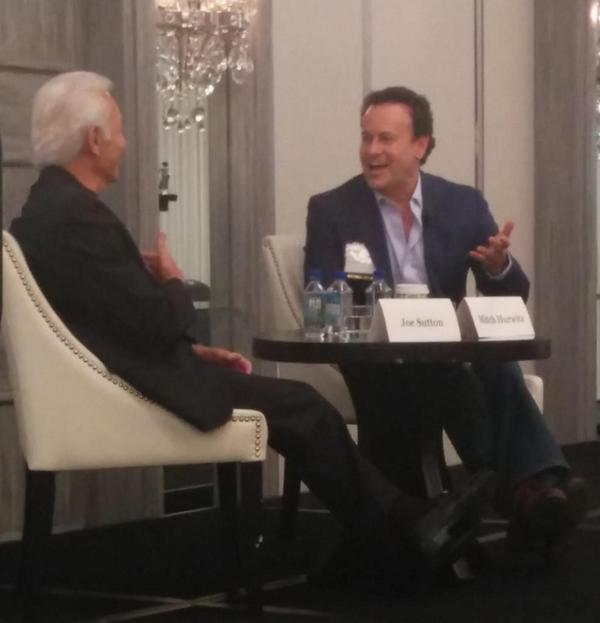 Joe Sutton interviewed Mitchell Hurwitz at Green Hasson Janks' Entertainment & Media Industry Forum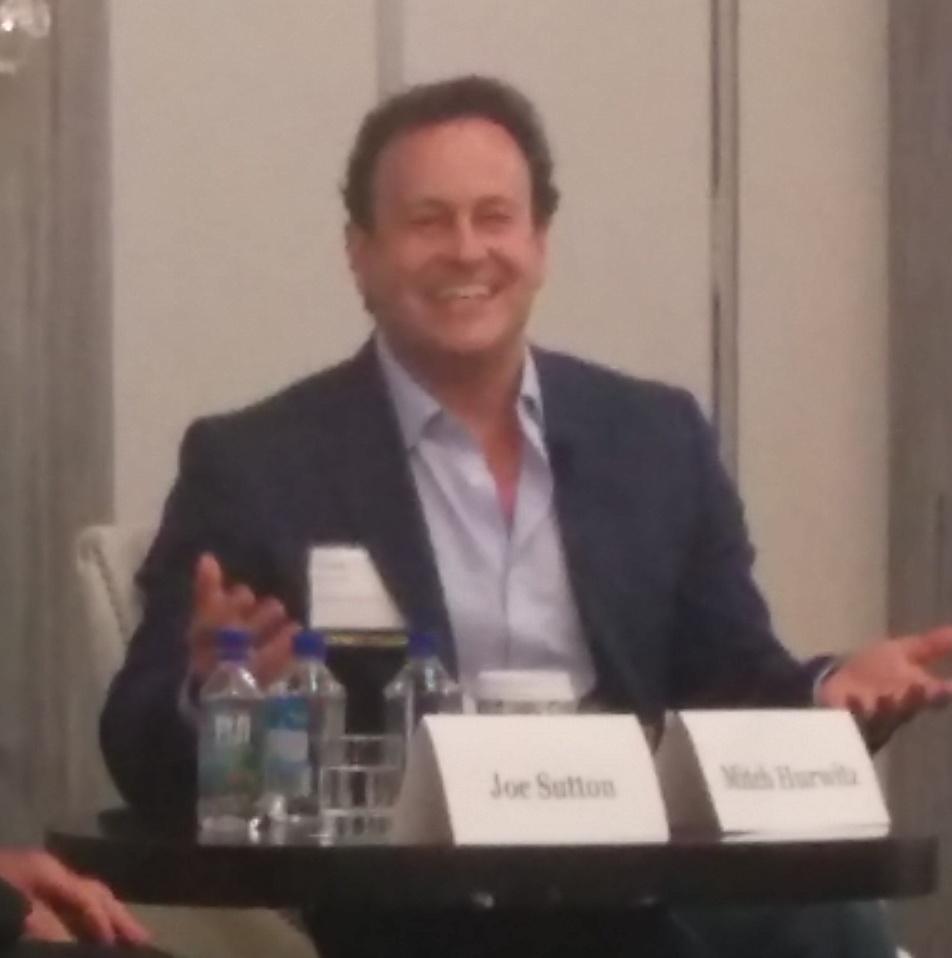 Arrested Development's Mitchell Hurwitz' humorous keynote at Green Hasson Janks' Entertainment & Media Forum
Mitch Hurwitz
: It cost pennies to put a #Netflix button on remote controls. Why didn't NBC do this?
#

ghjentertainment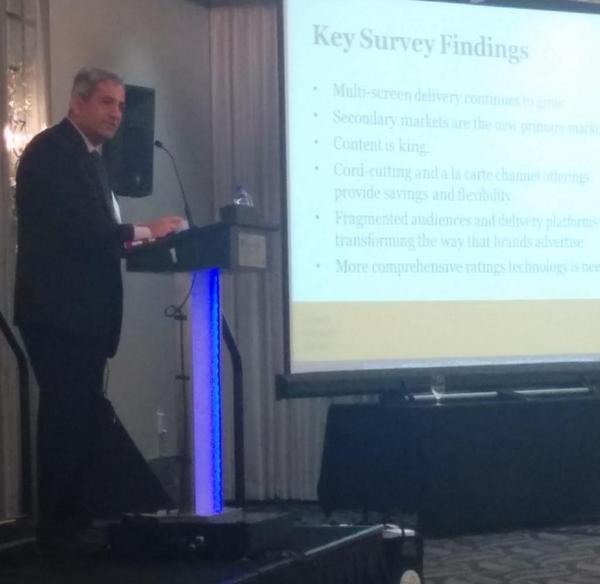 Ilan Haimoff reveals #TV survey results at Green Hasson Janks' Entertainment & Media Forum
10/16 in LA:
The Canadian
Board &
Supreme
in the
setting process @ AIMP.org
10/22 in NYC: Jacqueline Charlesworth,
& Michael Sukin @
AIMP.org
-
Developments
Other Popular Items Shared:
What changes do you think should be made to the
and why?
Q&A w/ Ed McPherson, Esq.
Auditrix: Top 10 Items Last Week on LinkedIn and Twitter
Wife of Kingston Trio Member John Stewart Suing EMI over Foreign Royalty Distribution
: "Think of a royalty investment as a variable income stream with a long-term embedded call option."
Tell Your Fans Where
To Buy Your Music by
Interested in music business news? You should follow me on Twitter @Auditrix.
Interested in games or other IP rights? You should follow me on Twitter @RoyaltyExpert.