Top tweets from the
California Copyright Conference
's "Streaming for Dollars" panel held Tuesday, September 9, 2014: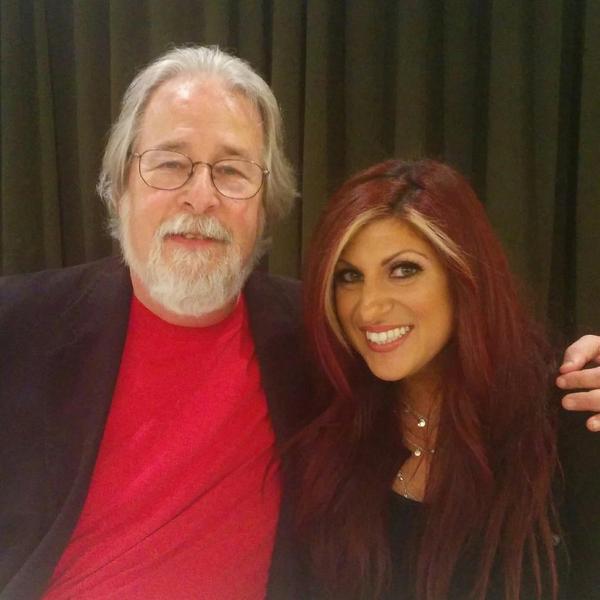 Panelist Steve Winogradsky, Esq. with current CCC President, Anne Cecere @ BMI
At @cacopyright with Prez Anne Cecere @AnneCecere @bmi and Steve Winogradsky @WinSoMusic live webcasting www.theccc.org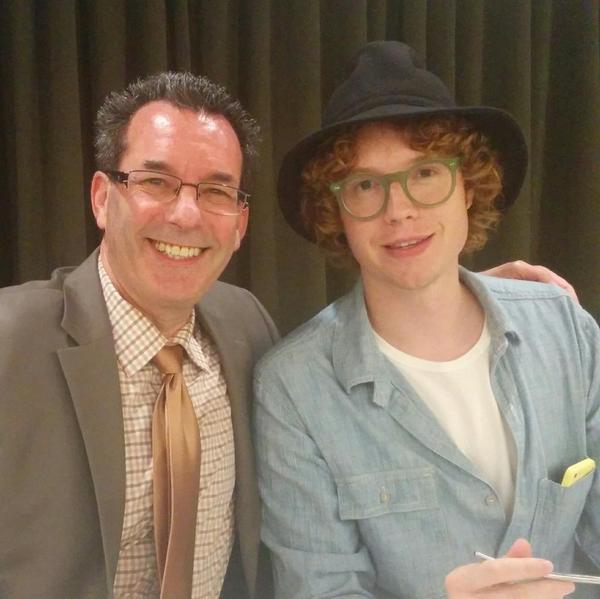 Moderator Michael Morris, Esq. with D.A. Wallach, artist in-residence @ Spotify
D. A. Wallach @dawallach: Many artists refuse to put new releases on @SpotifyUSA fearing cannibalization but keep it on YouTube @ low rates @cacopyright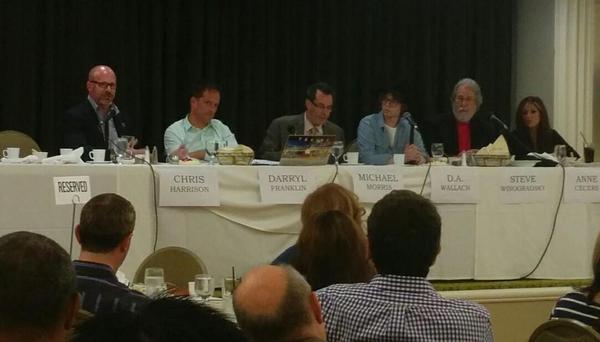 Panelists at the California Conference's September 2014 "Streaming for Dollars" Dinner
Cheryl Hodgson @CherylHodgson @cacopyright: How do you incentivize the consumer to spend money when they get it for free?

David Lowery @davidclowery @cacopyright: Without getting paid, I would have made 2 records, not 20. pic.twitter.com/hn758ptWef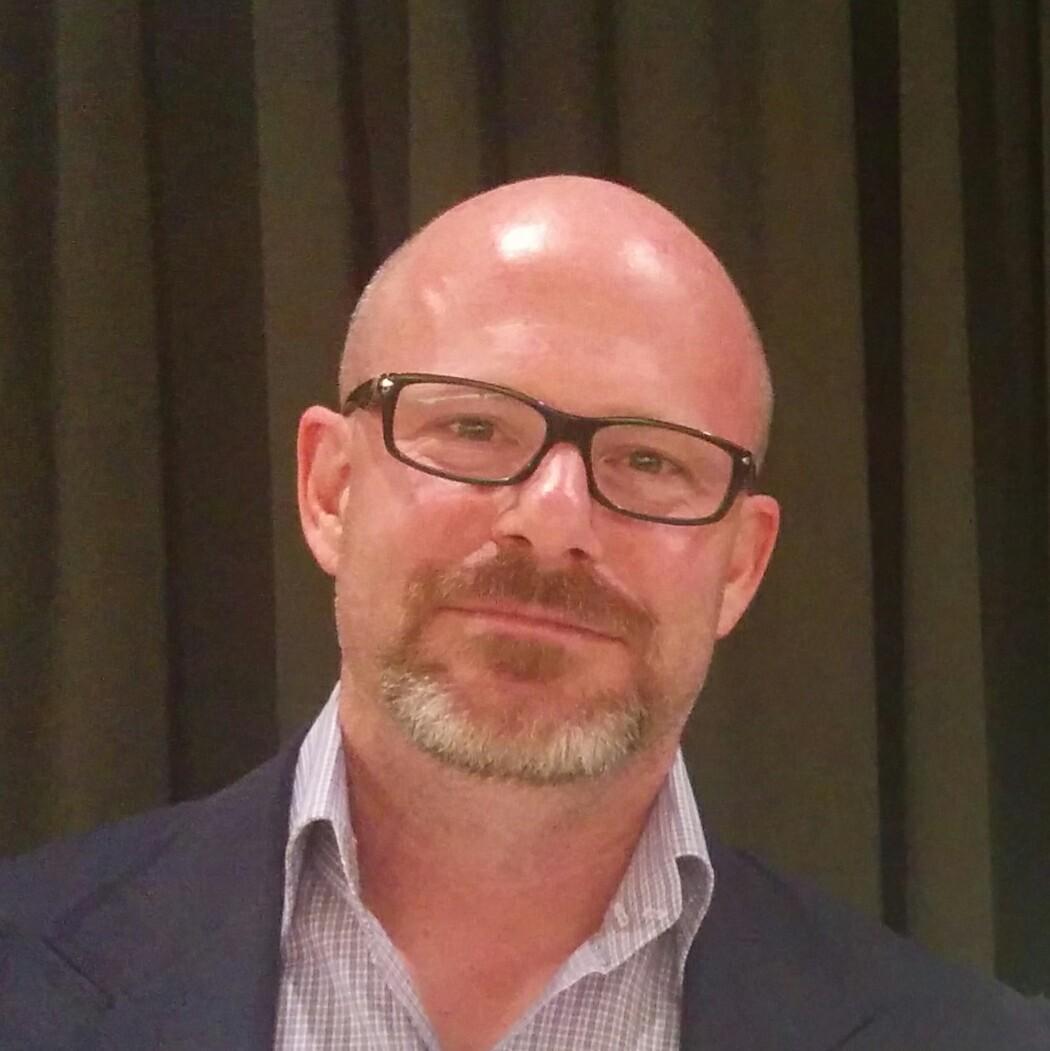 Chris Harrison, Esq. @ Pandora Radio
Chris Harrison @pandora_radio @cacopyright: The decision not to pay pre-1972 sound recordings was made before I got there #getoutofjailfree

Chris Harrison @pandora_radio: The only investors in new music services are Apple, Amazon and Google @cacopyright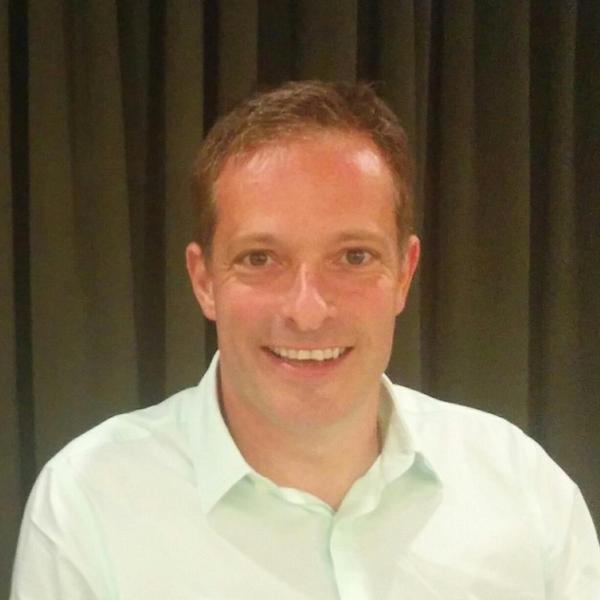 Darryl Franklin @ Disney
Darryl Franklin @Disney: We spend $1k on cable every year. How many spend $20/month on music? @cacopyright

Darryl Franklin @Disney @cacopyright: YouTube will be 10 years old next year
To join the California Copyright Conference and physically or virtually attend its next dinner,
click here
.